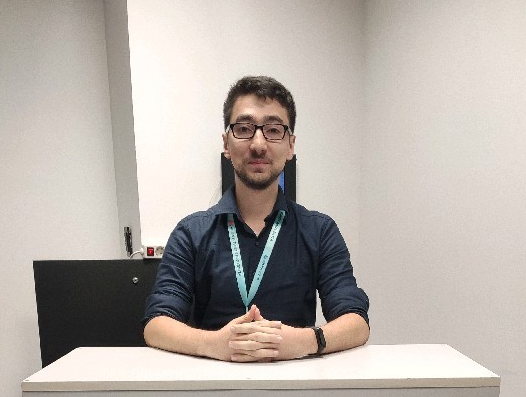 Personal Details⌗
İsa Eş

Ümraniye/İstanbul

+90 (537)-976-ONE-SEVEN-84

---
Experience⌗
Huawei Turkey R&D Center / Asst.Software Engineer / 2018/11-Current⌗
Understanding Telecom standard KPI measurements. Analyzing and understanding of Huawei Big Data solution for Telecommunication companies and developing enterprise applications for telecom companies.
Big Data analysis project developments for different telecom companies.
Roles:
Scala Developer at STC Projects (SAU)
Given support to customer and developing assigned tasks.
Scala Developer at Vodafone Projects (TR)
Developments of projects and customer support of projects during 8 months.
Scala Developer at Lifecell Project (UA)
Development and customer support 2 months.
Responsibilities:
Analyzing requirements.
Developing Scala/Spark Data processing projects.
Supporting the customer.
Bug fix and testing.
Used Technology: Scala, Spark, Hadoop, Sybase IQ.
---
Nitro.io / Jr.Software Developer / 2018/03-2018/11⌗
Developing Android Project from scratch of our business. Developing Frontend and Backend project task. Contributing design phases of project.
Roles:
Android Developer at GiveEar
Developments and Tests android applications. (GiveEar Customer, GiveEar Expert)
Javascript Developer at GiveEar.
Developments and test of given tasks.
Responsibilities:
Developing Android,Nodejs and AngularJs
Bugfix and testing.
This was a TUBITAK 1512 project failed because financial issue.(GiveEar formerly Uzmaniara) - It was an initiative of 3 people and I am not the co-founder.
Used : *NodeJs, Express, Sequileze, Postgress, AngularJs ,Socket.Io.
---
Education⌗
Bachelor of Science: Computer Engineering
Gebze Techinal University / Turkey
2013 to 2018
GPA:2.54